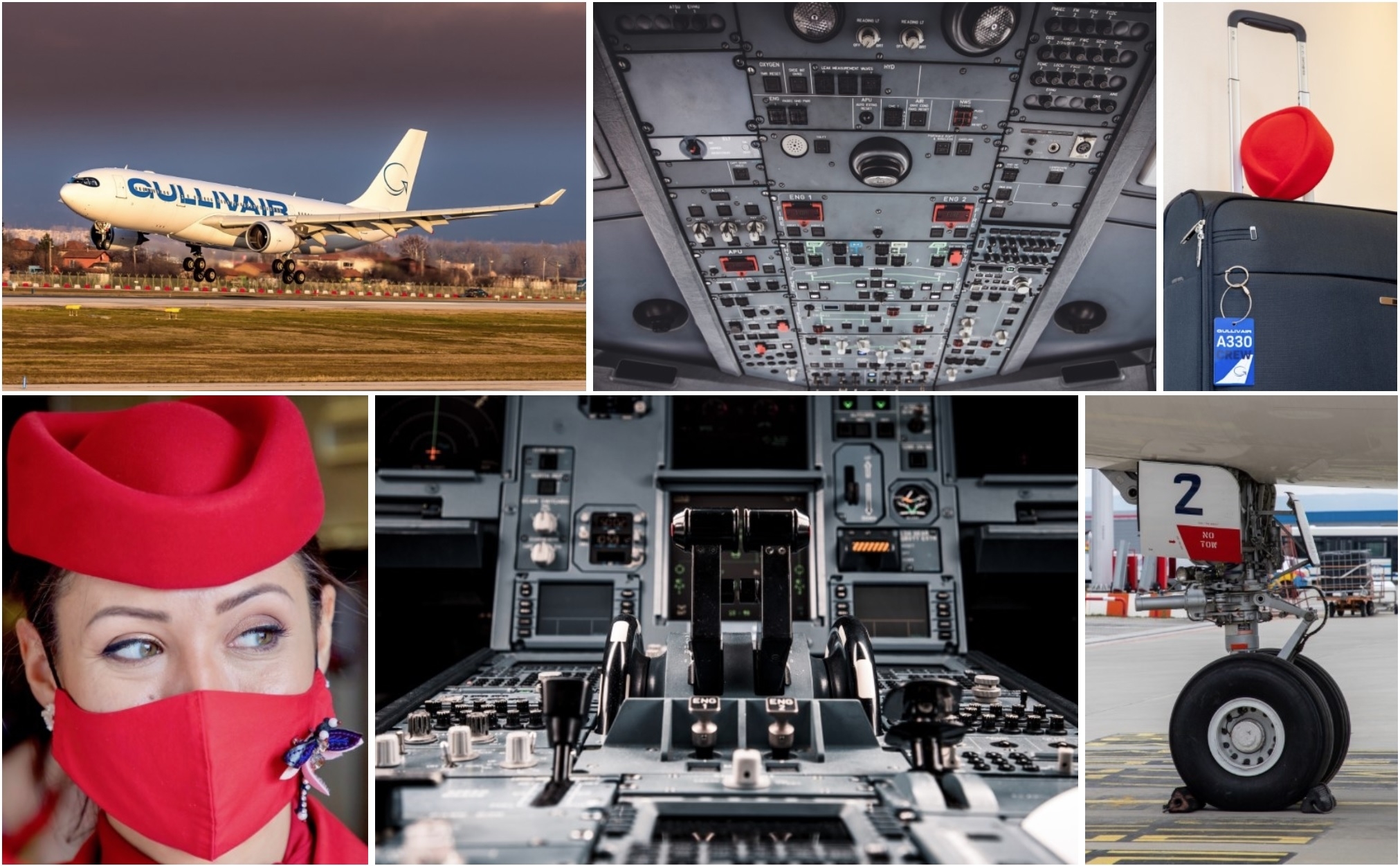 Cabin crew members A330

Reference number: 210008


Are you an aspiring professional in aviation or you are looking for starting a career in aviation?
GullivAir invites you to join our team, and enrich your career.
We are looking for creative, responsible and dedicated associates, who will distinguish themselves by their values and integrity while contributing to the continuous improvement of our products and services.
GullivAir is recruiting cabin crew members to operate on A330 and ATR72.
The main role of cabin crew members is to provide excellent service to passengers while ensuring their comfort and safety during the flight.
If you are a team player, well-coordinated and can work under pressure while prioritizing your assigned duties, then we invite you to submit your application to hr@gullivair.com.